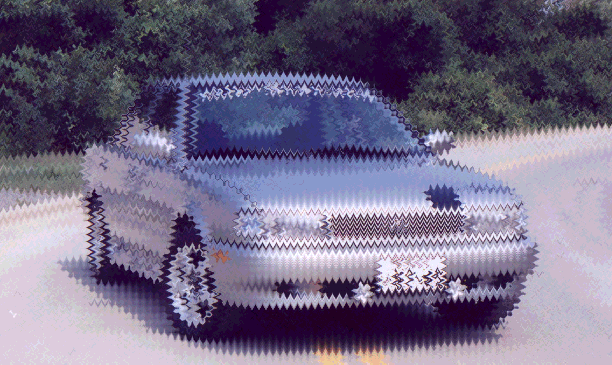 Welcome to my page. Sorry I haven't updated lately, I've been really busy. Anyway, lots of additional stuff is on the way for this page, including pictures and info. Let me update everyone on what's happened lately with the car-
-February 2001: WRECKED!! I was rear ended by a Jetta and pushed under a Blazer, in the snow. No damage to the back of the car, but the front end needed some work- namely a new hood, grille, and headlight. Of course the insurance company didn't give me a damn dime, they said it was no fault because of the weather. Assholes.
-April 2001: Finally replaced the parts. Due to being unemployed it took me a while to spend the money on them. With a new job it only took me a week to earn the money. Now the car is super ghetto, 3 different colors.
-May 2001: Installed NX1600 seats in the front. What a hell of a difference. I wrote an article about it for the Sentra Online Magazine. Check it out.
-June 2001: Got the car painted! Many thanks to 2Extreme in Bethel Park, PA for doing it. The color is very similar to original, except this time I had the bumpers, trim, mirrors, and door handles painted. Also this month I drove to Richmond, VA for Sentrafest 2001. It was a GREAT weekend, I'll be posting pics and details soon.
-July 2001: Finally started getting into *real* modifications. I mounted a K&N cone filter in place of the airbox. Sounds great, and I can feel the extra power.
-September 2001: What a great month. I started by mounting strobes in the headlights and corner lights. Yes I know its ricey, but I like it. Next came what I think is my best mod to date- a catback exhaust. I had 2" piping mandrel bent from the cat back, and installed a 5zigen Fireball-look muffler. It sounds GREAT and is super loud- I set off car alarms all the time. I'll probably post a sound clip of it on here. Also new this month is my interior- I swapped in front and back seats from a '93 SE-R. GREAT improvement, and looks good too. And I can't forget to mention that I now have all four clear sidemarkers.





You are motorhead number

to visit this site.